We are ParcelDealz. Our mission is to revolutionize the parcel insert market.
Why revolutionize? Everyone knows them, the masses of flyers for cooking boxes and mattresses that are in almost all shipping parcels. We thought there must be a smarter way!
ParcelDealz rethinks parcel inserts - for both the advertiser and the shipper. Until now, parcel inserts were a high-stakes business, requiring manual input. ParcelDealz offers a new way to place advertising space in the parcel quickly, easily and precisely.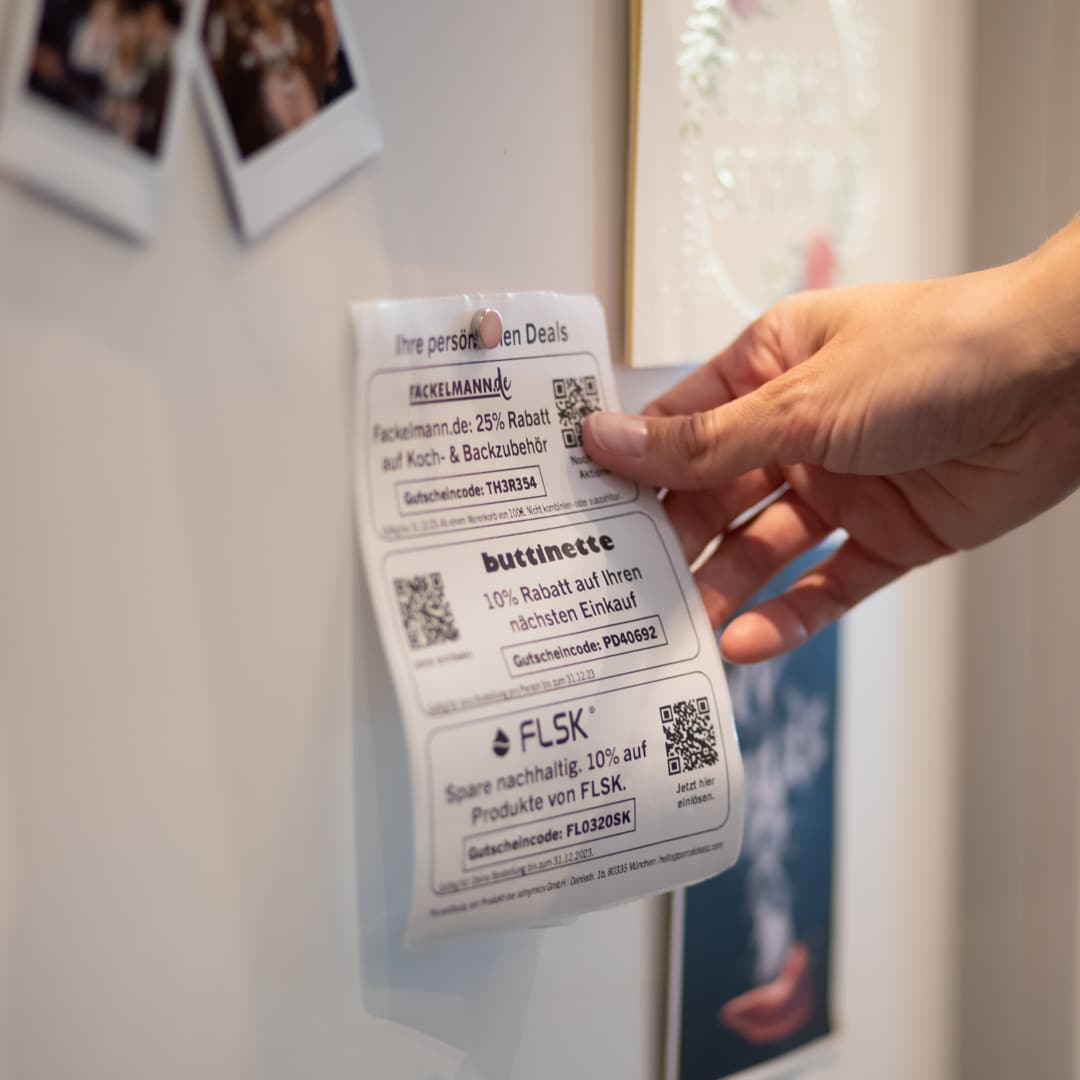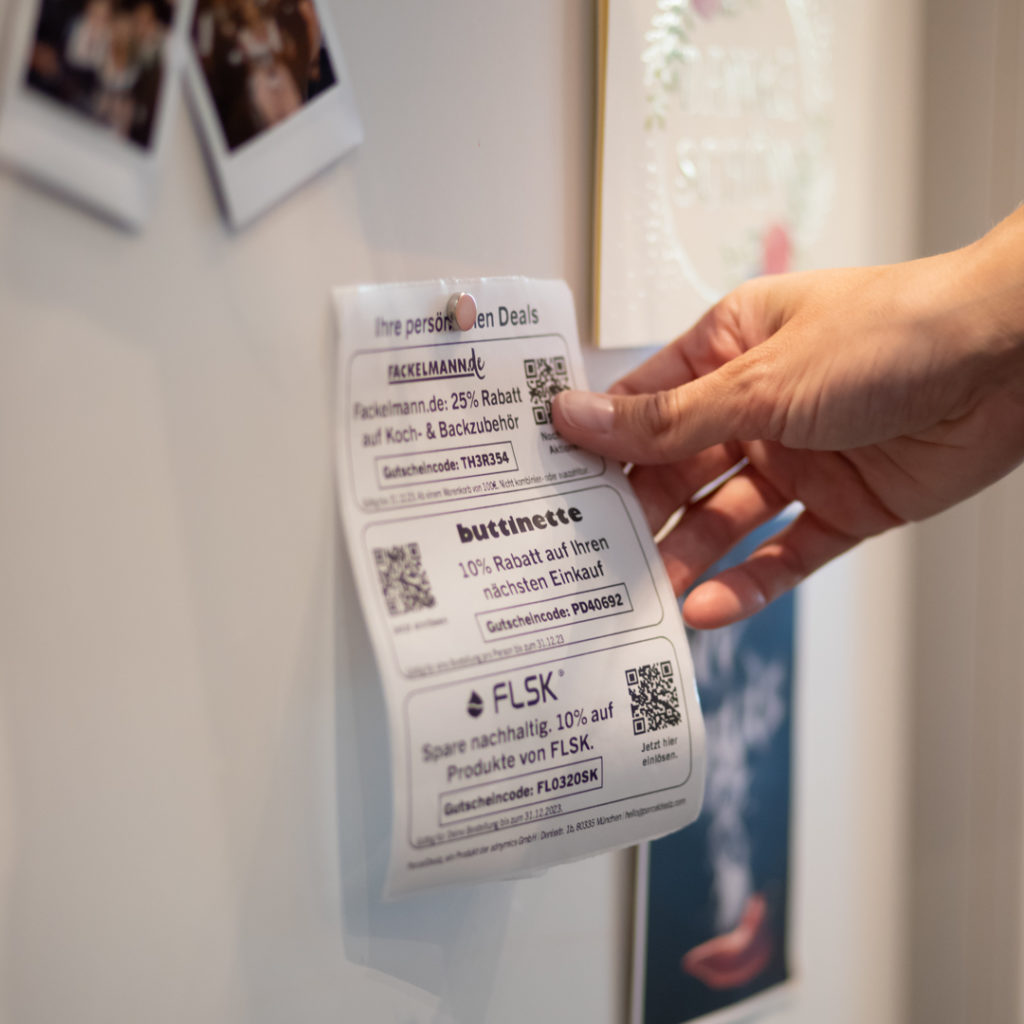 One Team
We have each other's backs, because together we can achieve more than each one alone.
Biased for action
We set ourselves ambitious goals, assume responsibility, and take calculated risks. We recognize that sometimes we have to fail in order to succeed.
Solutions,
not problems
We simplify wherever we can, see problems as challenges, and think outside the box to find solutions.
Strive to improve
We accept feedback and pass it on, are self-confident and want to continuously learn in order to improve. This way we keep our leading edge.