Earn easy money
with package inserts!
Stellen Sie die Vermarktung Ihrer Pakte auf "Autopilot" und sichern Sie sich mit minimalem Aufwand lukrative Zusatzeinnahmen mit jedem Paket.
Ausgebuchte Pakete ohne Handling-Aufwand
Im Gegensatz zu vorproduzierten Paketbeilagen werden ParcelDealz Paketbeilagen on Demand über den vorhandenen Etikettendrucker mit dem Versandlabel gedruckt.
Der Unterschied zu anderen Paketbeilagen-Anbietern?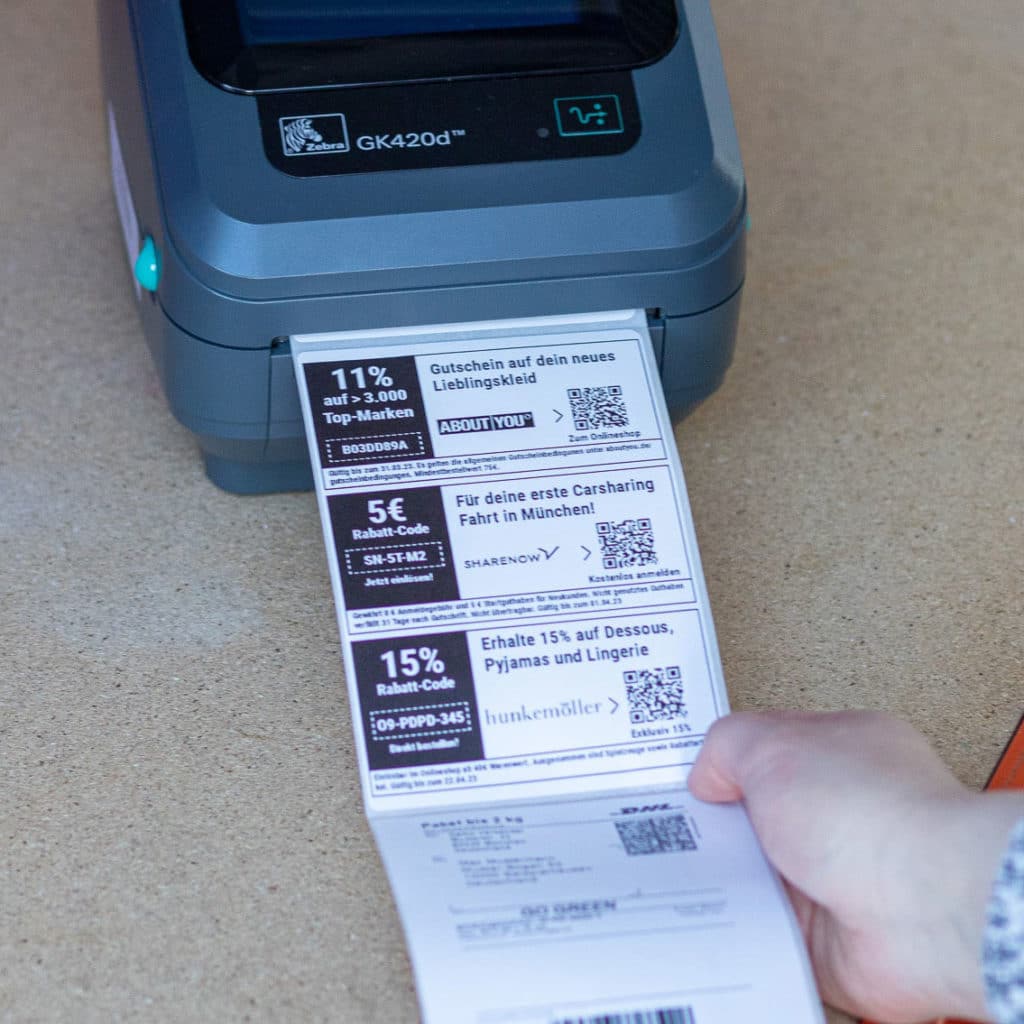 As a publisher, you benefit from: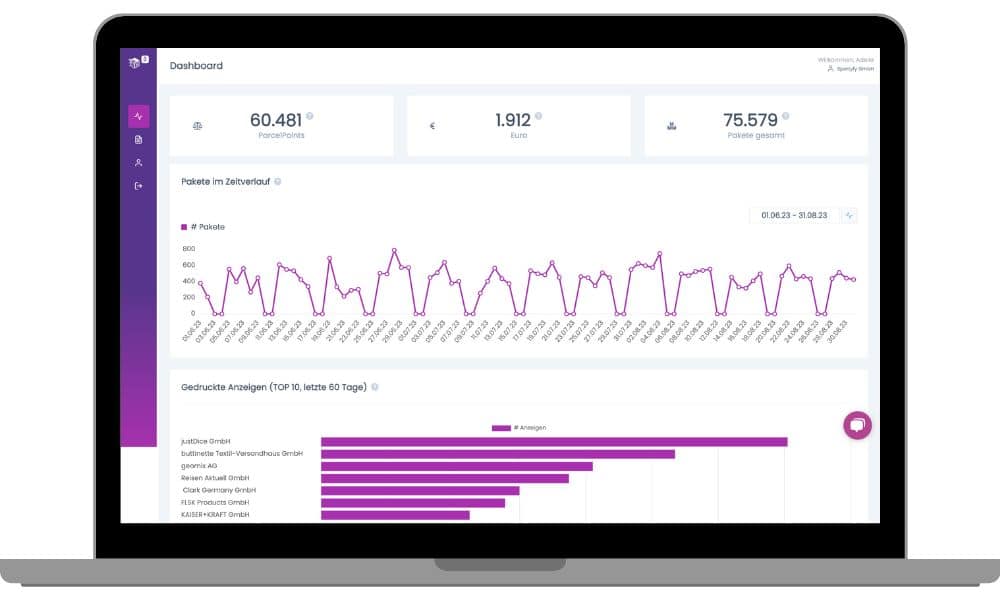 Alles auf einen Blick im ParcelDealz Dashboard
Als ParcelDealz Versender sehen Sie transparent aufgeschlüsselt, welche Advertiser-Kampagnen in Ihren Paketen beiliegen und haben alle relevanten Zahlen, wie Ihre Einnahmen und ParcelPoints im Blick. 
Rent out the space in your parcels and earn money effortless with smart parcel inserts!
FAQ - frequently asked questions