ParcelDealz Paketbeilagen einfach erklärt. Kampagnen anlegen und verwalten wie Online-Ads, nur mit den Vorteilen von Offline. 
Video only available in German
Smart print format
for more performance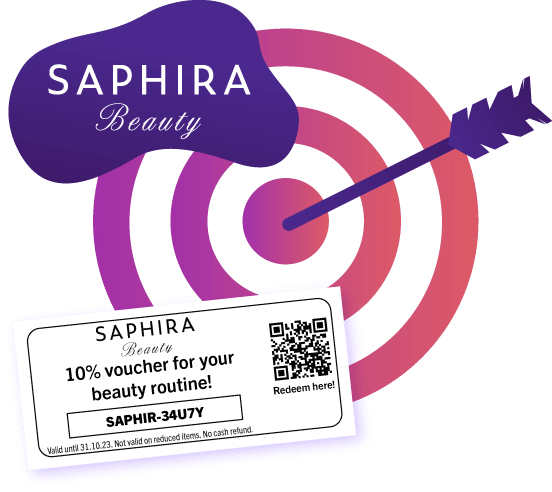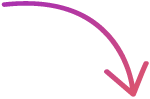 The premium brand Saphira Beauty is running a parcel insert campaign via ParcelDealz to drive new customer acquisition for its online store.
For this, Saphira Beauty defines its audience based on specific targeting options such as age, gender, place of residence, purchasing power, and interest based on the products purchased.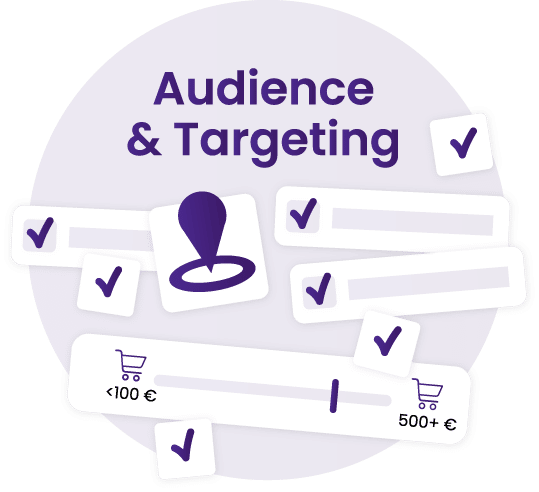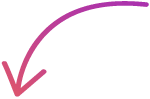 The targeting defines in which parcels the campaign is distributed. If there is a match with the order data, the ad is printed just-in-time in the sender's logistics and enclosed in the parcel.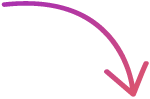 The campaign of
Saphira Beauty reaches...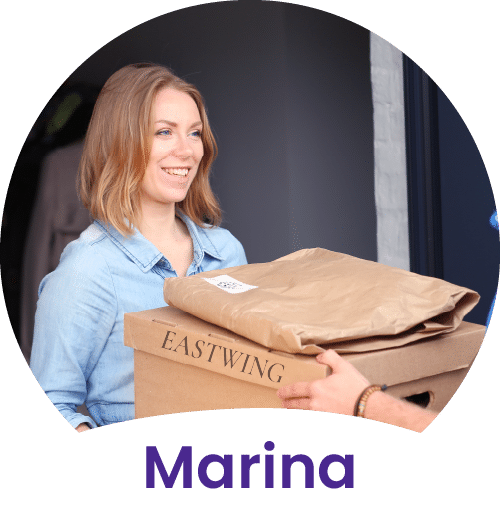 32 years old
from Düsseldorf
has ordered Interior articles from Eastwing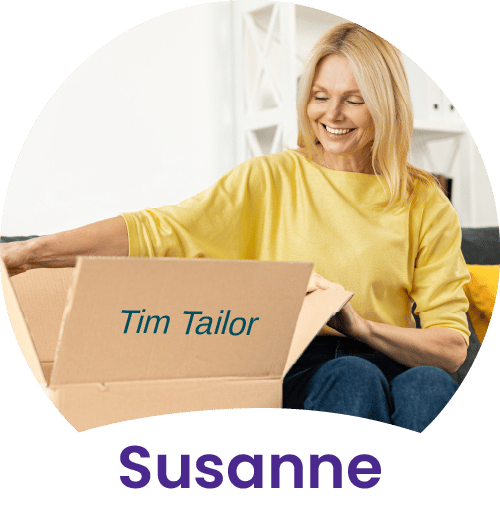 48 years old
from Munich
Has ordered women's fashion from Tim Tailor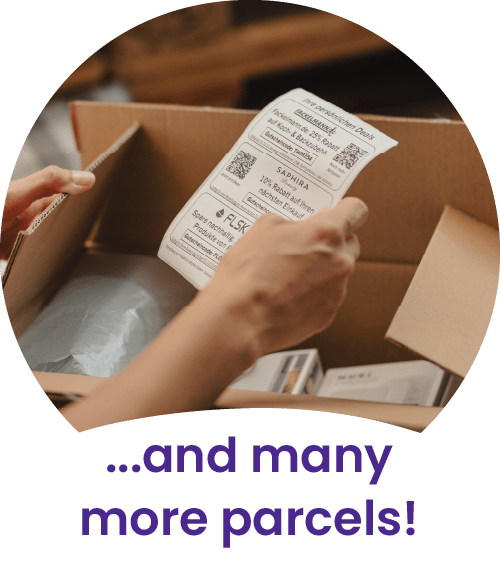 The campaign is played out to many more parcel recipients that match the targeting settings.
In unserem große 1×1 des Paketbeilagen Marketings  erhalten Sie konkrete Tipps und hilfreiche Informationen, wie Sie mit Paketbeilagen Neukunden gewinnen, die Interaktion mit Kunden gelingt und der Erfolg messbar wird. 
Test your own campaign now